The Elite Blog
Stay up to date with the latest research, tips, and updates for improving HRV, health and performance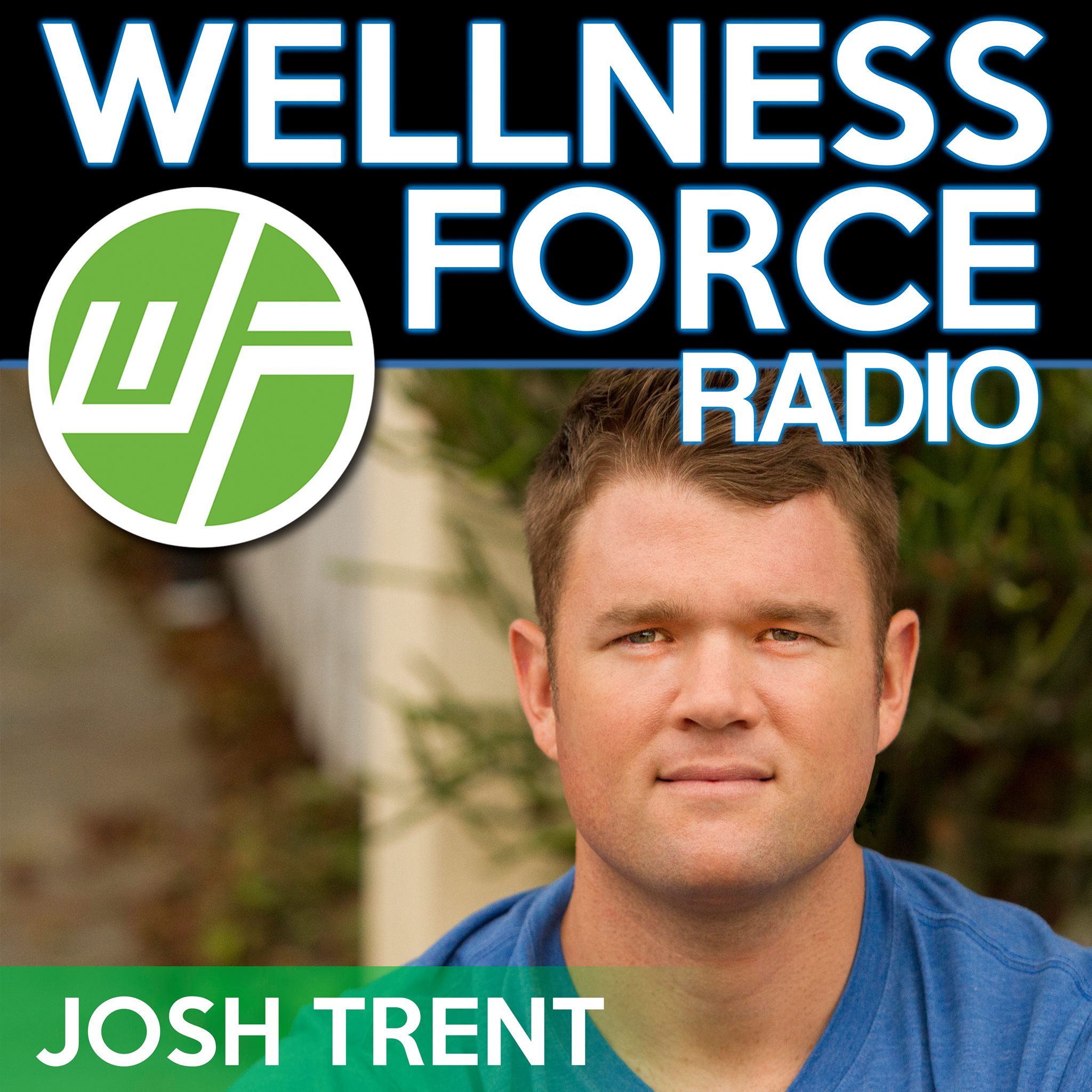 Josh Trent interviews Jason Moore on topics including:
– We can sometimes spend years trying to develop our wellness intuition. We can speed up this process if we learn the proper ways to track and analyze our biological data through different forms of wellness tech.
– Extreme exercise might make us "better" at certain activities, but this may be at the expense of other parts of our wellness. Technology can help us know when to slow down so we don't jeopardize important areas of our health.
– HRV can give us incredible insight into other areas of our wellness and how our body functions. We don't need massive amounts of tracking with HRV, 5 minutes a day for a couple weeks can give us great insight into how we can adjust our lifestyle to improve our wellness.
Tap here to listen to the full conversation!
read more